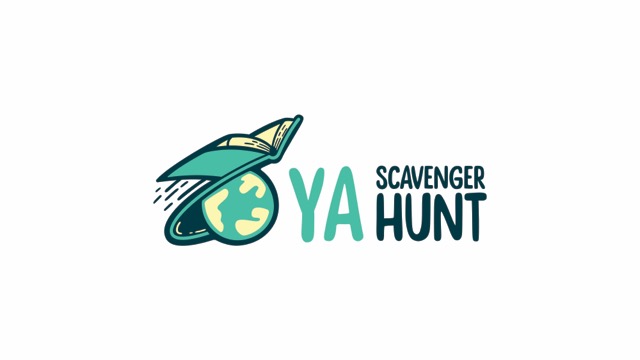 Hello again, my sweeties. It's that time of year. The YA Scavenger Hunt is a wonderful bi-annual event first organized by author Colleen Houck and I'm delighted to be participating for a fifth time. What do you get? Exclusive bonus material from terrific authors…and a chance to win books and prizes. What do I get? Fleeting fame but, alas, no fortune. How does it work, you ask? Okay, so you're not asking and you probably already know. Every participating author contributes a clue to this hunt. (You'll find mine below). One lucky winner will receive one book from each author on my team. But don't delay or spend too much time comparing this hunt to the potential windfall from a lottery ticket: this contest (and all the exclusive bonus material) will only be online for five days. The hunt goes live on Tuesday, April 3 at 12 pm PT (Pacific Time) and comes down on Sunday, April 8 at noon PT.
Want to learn more about Bitcoin? You're on the wrong page. Want to learn more about the hunt, participating authors and the prizes? Look no farther than the YA Scavenger Hunt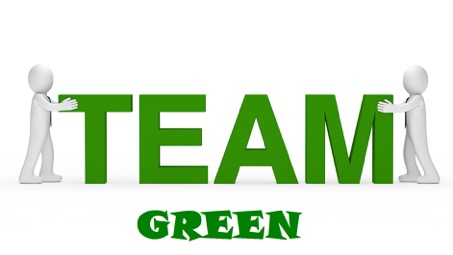 There are six contests going on simultaneously, and you can enter one or enter them all. I'm on the GREEN TEAM. Remember: each colour means a different stash of books to be won.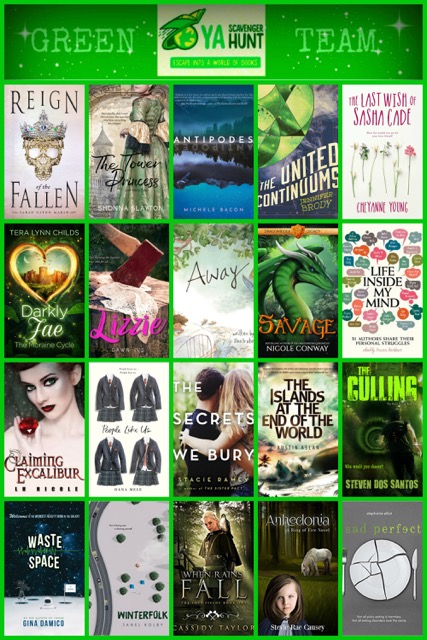 Below, you'll notice that I've 'hidden' my favourite number. Collect the favourite numbers of all the authors on the green team, and then add them up. Easy peasy!
Once you've added up all the numbers, make sure you fill out the form here to officially qualify for the grand prize. Only entries that have the correct number will qualify.
Rules: Open internationally, anyone below the age of 18 should have a parent or guardian's permission to enter. To be eligible for the grand prize, you must submit the completed entry form by Sunday, April 8 at noon Pacific Time. Entries sent without the correct number or without contact information will not be considered.
Without further ado:
I am so pleased to be hosting Austin Aslan on my website for the YA Scavenger Hunt – Spring 2018 edition. Austin is the acclaimed author of The Islands at the End of the World and The Girl at the Center of the World.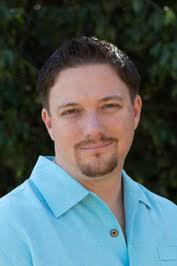 Want to learn more? Not only is Austin an author, he's a trail enthusiast to boot (as in hiking boot). Read some of his blog postings — hiking the Grand Canyon in a day, an encounter with a black bear — here. 
Austin's Exclusive Content
Austin is pleased to reveal that the film rights for his new book —TURBO Racer, Book One: Trailblazer — have been purchased by Temple Hill Entertainment, the company that produced Love, Simon, not to mention the Twilight Saga and the Maze Runner series. Trailblazer is the first in a middle grade series about a 12-year-old named Mace Blazer who dreams of joining the Turbonauts who "race specialized vehicles that morph between superpowered roadsters, high-powered aircrafts, and torpedo-fast submersibles." Trailblazer is set to be released in winter 2019.
*
And don't forget to enter the contest for a chance to win a ton of books!
To enter, you need to know that my favourite number is 'hidden' in the following excerpt from Young Man with Camera. Add up all the favourite numbers of the authors on the green team and, voila, you'll have what you need to enter for the grand prize.
Young Man with Camera (excerpt):
By the time I got to the park, I was as dry as the empty wading pool where I stood and waited for Sean. It's the same wading pool where Sean and I once sat as two-year-olds, in life jackets our mothers forced us to wear in four inches of water. It's the same park where Sean brought Watson when he wasn't more than a few pounds of sock-eating mischief. It's the same park where we kick around a soccer ball because soccer is about the only game we can play without getting bruised or beaned. All you need is a foot, and Sean and I each have two.
But we don't have flow. That's what our phys ed teacher Mr. Ramshaw calls it. Flow is another way of saying You're a good athlete. Flow means you're a natural, and if you don't have it Mr. Ramshaw makes you feel like an unnatural. He doesn't care what you're like as a person as long as long as you have flow. If you eat babies but are good at basketball, Mr. Ramshaw wants you on his team. Ryan, Jared and Med all have flow. So does everyone else on Ryan's crew. If you ask me, photographers can also have flow, but Mr. Ramshaw's definition of flow only flows in one direction.
I knew Sean had arrived when I felt Watson chewing a mouthful of my pants. Shredding pants and turning shoelaces into spaghetti is Watson's way of showing affection.
 Wait!  There's more!  Want to win signed copies of my books?
– Young Man with Camera, featuring striking photographs by David Wyman.
– Hana's Suitcase, the acclaimed stage adaptation of the beloved bestseller by Karen Levin
– Away, a picture book told through sticky notes, with wonderful illustrations by Qin Leng
– Mittens to Share, a simple story about a lost mitten, gorgeously illustrated by Irene Luxbacher.
– The Children of Willesden Lane , a memoir of music, love and survival by Mona Golabek and Lee Cohen that I abridged for young readers.
To enter this giveaway, follow me on Twitter @emilsher and post this tweet by April 8:
Count me in for this #YASH giveaway from @emilsher: YA fiction, non-fiction and picture books! http://emilsher.com/blog-2/
I'll draw three names from amongst my newly-minted faithful followers for one of the following prizes:
* Signed copies of the hardback and paperback version of Young Man with Camera (so you can give one copy to a friend…)
* Signed copies of Hana's Suitcase on Stage and The Children of Willesden Lane
* Signed copies of Mittens to Share and Away.
I'll announce the names of the three winners on my Twitter feed.
To keep going on your quest for the hunt, you need to check out the next Green Team author:  Cheyanne Young.