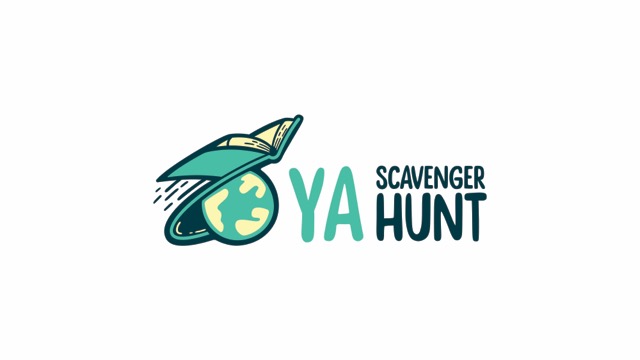 Hello, my sweeties. It's that time of year. The YA Scavenger Hunt is a wonderful semi-annual event first organized by author Colleen Houck  I'm delighted to be participating for a fourth time. What do you get? Exclusive bonus material from terrific authors…and a chance to win books and prizes. What do I get? Fleeting fame but, alas, no fortune. How does it work, you ask? Okay, so you're not asking and you probably already know.
Every participating author contributes a clue to this hunt. (You'll find mine below). One lucky winner will receive one book from each author on my team. But don't delay or spend too much time comparing this hunt to the potential windfall from a lottery ticket: this contest (and all the exclusive bonus material) will only be online for five days. The hunt goes live on Tuesday, October 3rd at 12 pm PT (Pacific Time) and comes down on Sunday, October 8th at noon PT.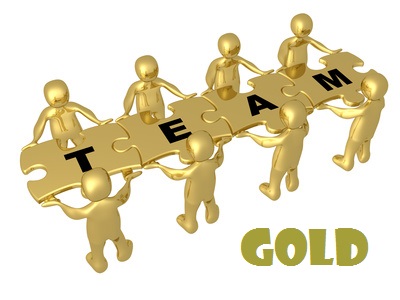 There are seven contests going on simultaneously, and you can enter one or enter them all. If you're a Goodreads reader, here's a list of all the participating authors. I'm on the GOLD TEAM. Remember: each colour means a different stash of books to be won.
 
Want to learn more about macramé? You're on the wrong page. Want to learn more about the hunt, participating authors and the prizes? Look no farther than the YA Scavenger Hunt Page. 
Below, you'll notice that I've 'hidden' my favorite number. Collect the favorite numbers of all the authors on the gold team, and then add them up. Easy peasy!
Once you've added up all the numbers, make sure you fill out the form here to officially qualify for the grand prize. Only entries that have the correct number will qualify.
Rules: Open internationally, anyone below the age of 18 should have a parent or guardian's permission to enter. To be eligible for the grand prize, you must submit the completed entry form by Sunday, October 8 at noon Pacific Time. Entries sent without the correct number or without contact information will not be considered.
Without further ado:
I am so pleased to be hosting Samantha Britt on my website for the YA Scavenger Hunt – Fall 2017 edition.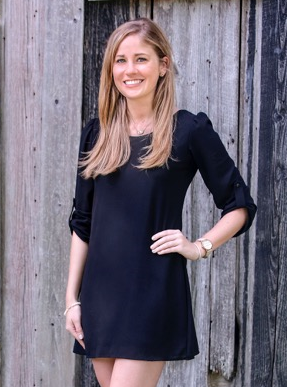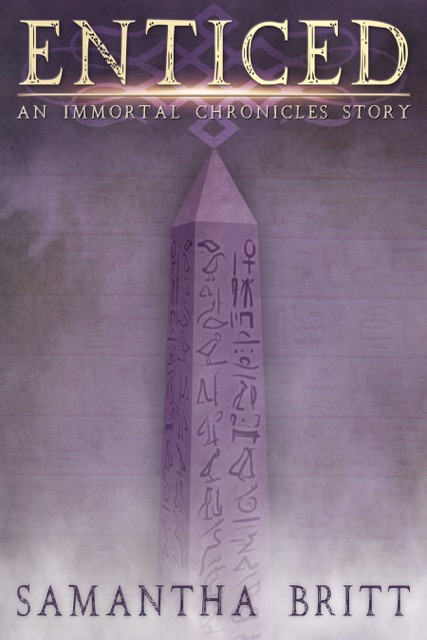 Samantha's Exclusive Content
Samantha is the author of the Immortal Chronicles Series. For a free download for the series' accompanying novella, click here.
 * 
And don't forget to enter the contest for a chance to win a ton of books!
To enter, you need to know that my favourite number is 'hidden' in the following excerpt from Young Man with Camera. Add up all the favourite numbers of the authors on the purple team and, voila, you'll have what you need to enter for the grand prize.
Young Man with Camera (excerpt):
Usually, I don't tell people what happened. But I had a feeling I could tell Lucy anything and she wouldn't answer with an oversize laugh: the bigger the laugh, the smaller you feel. So I told her about the time when I was five years old and wanted a spoonful of alphabet soup. I took two big spoons because I wanted to spell tyrannosaurus rex. The two-spoon word was going to be a surprise for my parents.
The surprise was on me.
So were the flames.
The soup pot was at the back of the stove. I was too busy looking for a Y and an X to notice the pot of apples turning into applesauce on the front burner. I don't remember a heck of a lot about what happened but I remember my mother screaming and my father wrapping me in a towel. And I remember the smell. It's a smell you can never describe and never forget.
Lucy sat for a long time before she finally spoke.
Too bad you were such a wicked speller.
I didn't know what she was talking about.

I'm talkin' What if. What if all you wanted was to spell 'cat'? You might've been in and outta there in no time.
I thought about what Lucy had just said. I thought of five-year-old me scooping three letters instead of fishing for sixteen. How things might have turned out differently.
'Cat' could've saved your ass. She smiled a gravel smile.
I smiled back at Lucy. It's not my ass that got burned.
We both cracked up. When Lucy starting saying Here, kitty, kitty! I laughed even more. Some people stopped and tried to figure us out. They looked for a cat that wasn't there, then kept walking.
The laughter faded, but not the feeling that came with it.
 * 
Wait!  There's more!  Want to win signed copies of my books?
Young Man with Camera, featuring striking photographs by David Wyman.
Hana's Suitcase, the acclaimed stage adaptation of the beloved bestseller by Karen Levine
Away, a picture book told through sticky notes, with wonderful illustrations by Qin Leng
Mittens to Share, a simple story about a lost mitten, gorgeously illustrated by Irene Luxbacher.
To enter this giveaway, follow me on Twitter @emilsher and post this tweet by October 8:
Count me in for this #YASH giveaway from @emilsher: http://bit.ly/22Oyfxk YA fiction, non-fiction and picture books!
I'll draw three names from amongst my newly-minted faithful followers for the following prizes:
Prize #1: Signed copies of Young Man with Camera, Hana's Suitcase on Stage, and Away
Prize #2: Signed copies of Hana's Suitcase on Stage, Mittens to Share and Away
Prize #3: Signed copies of Mittens to Share and Away.
I'll announce the names of the three winners on my Twitter feed.
To keep going on your quest for the hunt, you need to check out the next Gold Team author:  C.J. Redwine